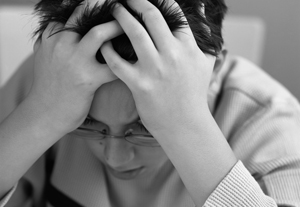 Young people face many challenges growing up no matter their circumstances. Kids may have two parent households, loving families, great friends, yet still things can go awry. Perhaps they have behavioral issues or they feel uncertain about their sexual identities. Perhaps they have an unexpected pregnancy while still a teenager. A once bright future may now look dim.
Then there are kids who may have never had any of those things and may have been in the child welfare system most of their still young lives. They have only experienced instability long periods of out-of-home placement during childhood and adolescence. The experiences of these youth place them at a higher risk for unemployment, poor educational outcomes, health issues, early parenthood, long-term dependency on public assistance, increased rates of incarceration, and homelessness.
Crossroads provides key programs and resources for at-risk youth, especially youth aging out of foster care and female youth who are homeless and pregnant or recently have given birth and are raising their babies alone.