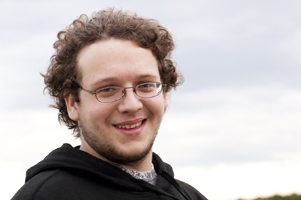 The Dalton House Transitional Living Program of Mt Holly is a residential program for youth who are homeless and generally have been abused and abandoned by families that have deteriorated due to violence, substance abuse, and/or chronic poverty. The program offers safe, supportive, long-term housing and life skills training that help in transitioning to adulthood. It provides behavioral and emotional support services in individual and group counseling settings, along with employment coaching and life skills development that are designed to prepare them for a successful transition to independence.
---
The Dalton House Transitional Living Program is a group home for 16- to 21-year-old youth who are in the child welfare system, and whose behavioral health needs cannot be met by their family or guardians due to imprisonment, mental health issues, substance abuse, or death. The program helps the youth, who may be new to the system or been in since early childhood, understand their emotional needs, and counsels them on adopting constructive behaviors, while they begin to practice the skills needed for independent living as they "age out" of the child welfare system.
The therapeutic yet family-like environment, where youth can participate in home, school, work, and community events as any typical teenager would, provides the foundation for the youth's social, emotional, and psychological growth while they gain a sense of belonging that they may have been missing throughout prior placements or home life.
By providing an emotionally stable, family-style environment, the process of normalizing their daily lives helps youth gain a sense of belonging. This positive approach to their day-to-day functioning, as well as their future, allows them to stabilize emotionally, recognize and develop their talents and strengths, and begin to acquire the skills and assets required to successfully transition into self-sufficient young adulthood.
---
Program Contact Information

Phone: 609-267-6666 • Fax: 609-265-9162