A place to call 'home.' A place to call 'safe.'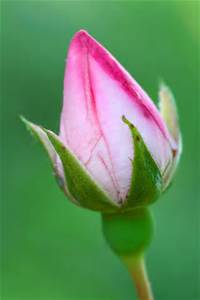 During the spring of 2014 Crossroads Programs established a residential home for five girls, ages 13-17. Before walking through the doors of the new Mount Holly House, these girls had experienced varying degrees of trauma and had multiple disabilities. Though very different in their needs and levels of achievement, all had one thing in common: they needed our help, our love and our support.
Staffed 24 hours a day with clinicians, social workers and critical support staff, Mount Holly House offered a way toward appropriate levels of independence and sustainability for these girls, all of whom had experienced the kinds of emotional and behavioral damage that pain and hurt can inflict.
Our highly trained staff members – which include a Life Skills coach – are all experienced in CPR and CPI (Crisis Prevention Institute) to help them work with individuals whose disabilities often create complex diagnoses. Crossroads also provides a diverse array of allied therapy services including group, family and individual counseling as well as recreational therapies like music, art and dance. Our staff is on hand to support, guide, direct and lead the girls into a productive use of their skills, along with ways to build strong character and develop a sense of empowerment.
Under the direction of Crossroads' staff, the girls of Mount Holly House receive educational mentoring and tutoring, career planning when appropriate, learn job readiness skills and receive "life lesson" training to include cooking, grocery shopping, money management, the importance of savings and more.
Though their days are busy and full, there's always time for rewarding and fun outside activities such as ice skating, movies, restaurants, plays and museums. Something is always happening at Mount Holly House!
And because the future is so important, staff works with the girls on development of short and long term goals, promoting self- esteem and teaching them how to make healthy and productive choices about their lives.
Do you know a girl who could use the help Mount Holly House can provide? For more information and details call Sherrelle Jenkins at 609 405 0959 or email: sjenkins@crossroadsprograms.org