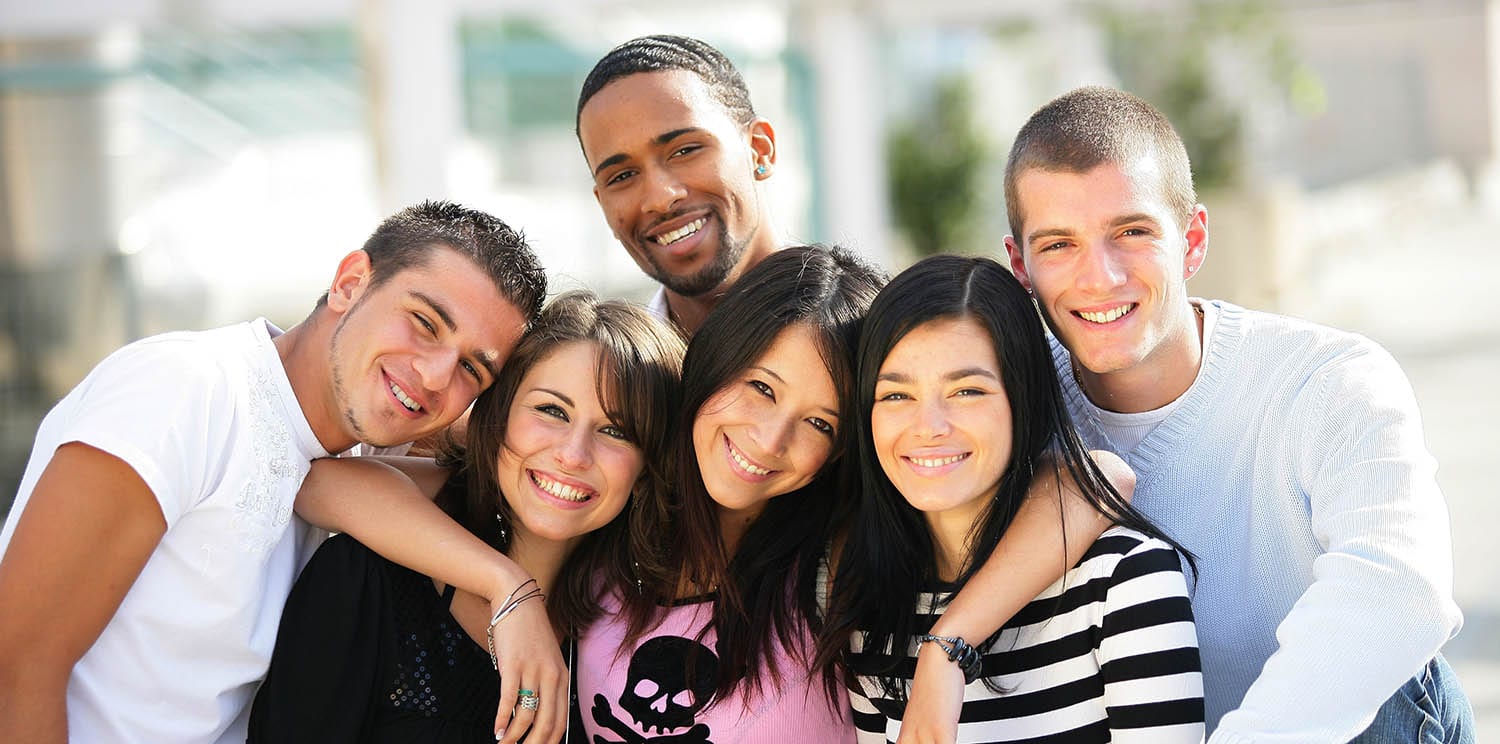 Crossroads Programs was founded in 1978, through a collaboration of interfaith community leaders committed to providing shelter to runaway and homeless youth.
Since that time, the agency has developed considerable expertise in serving youth who have experienced trauma, grief, loss, abuse or neglect. Crossroads Programs' expertise evolved into a continuum of care that now provides residential opportunities and clinical services for ages five through twenty-one. The longevity of the agency and established succession of programs have resulted inconsistency of care, improved outcomes and enhanced futures for the thousands of youth and their families.
With administrative offices in Willingboro, New Jersey, Crossroads Programs has thirteen locations in Burlington, Camden, and Mercer Counties to serve youth throughout the state of New Jersey. The organization assists approximately 350 youth annually in both residential and community-based programs.
Crossroads Programs believes all youth deserve a chance to discover and utilize their inherent strengths and talents to develop their inner wealth. The goal is to promote positive, healthy youth development and healing from trauma.