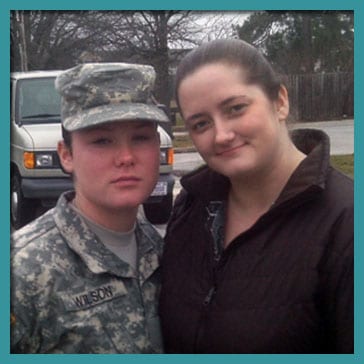 Sarah
Sarah and her ROP Family Celebrate Graduating from Army Reserves
Sarah came to Rites of Passage in March, 2011. Her interview was almost two hours long. It was the longest, most in depth interview to date. She was more than honest about her past, aspirations, and even shortcomings. Since her arrival, Sarah has proven to be a committed, independent, and motivated young woman. She was adamant about finding work in order to pay rent, which she does consistently and on time.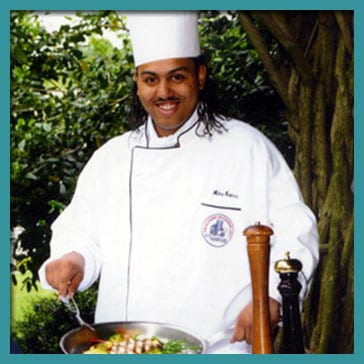 Mike
Chef Mike Hopes to Open a Restaurant
When Mike was in high school he made some poor decisions which landed him out of his family's home and into the care of the state of New Jersey. He was placed at Crossroads Programs' Cinnaminson House, at the time a youth shelter home, before moving to more permanent housing at Crossroads Programs' Transitional Living Program (TLP).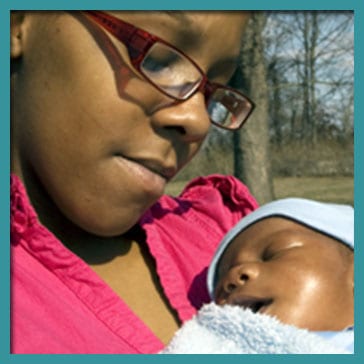 Natiba
Goal to Be a Great Mom Tops Her List
Natiba lost her mother at a young age, leading to placement in the child welfare system. She faced numerous changes and challenges in her young life, and as she moved on to her formidable teen years she began making poor decisions that would have a lifelong affect on her future. Natiba was getting into trouble and eventually dropped out of school.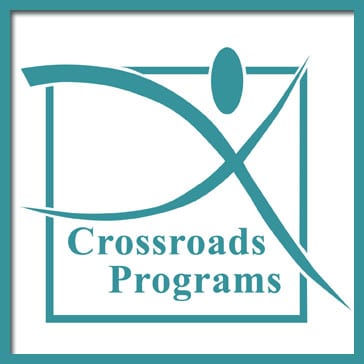 Matt
Matt Looks Forward to Getting Married Next Year
Like a lot of kids, Matt went through some rough times due to bad decisions in his teenage years. Matt was hanging out with friends who were engaging in underage drinking, abusing drugs, and being rebellious toward adults and authority figures. He found himself to be a follower rather than a leader and this resulted in a bleak future outlook.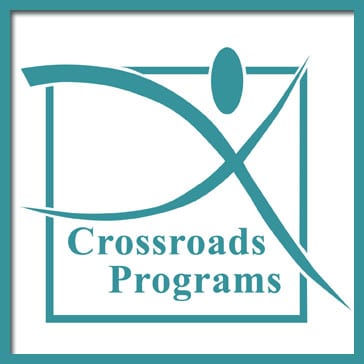 Jackie
Another Success Story
"Thank you to Crossroads Programs. I am working and wanted to share my story with other DYFS kids so I can help inspire them that if you listen and don't give up, good things happen. I don't know where I'd be without Crossroads Programs' help. Crossroads Programs offered me hope and I am very grateful.